News From Parker Steel
6th of July 2021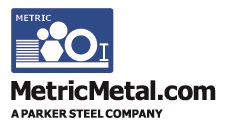 Limited staffing, longer than average lead times, Covid restrictions, masks wearing, social distancing, working from home, quarantining, and so much more have made the past 13 months very difficult for many companies. We are no exception, but we have one great advantage, our staff. Our employees at Parker Steel have shown us their loyalty and commitment to you, our customer, during these unpredictable times. They have all pulled together to get jobs done, filling in for others when needed, taking on roles we were not used to, and picking up the slack whenever needed to get orders out the door to our customers on time. Despite the hurdles faced by the Pandemic and the shortage of staff, we were still able to maintain over 99% on-time delivery performance rate. We are very proud of our team. We also want to thank our employees for their continued commitment to safety and health, both personally and professionally, to keep us all as safe as possible.
Farewell, Bob.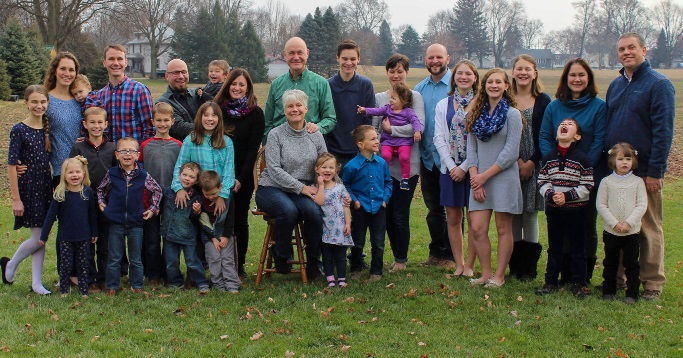 After 14.5 years, it's time to say goodbye to our outstanding Purchasing Manager, Bob Rumschlag.
Bob has transformed our business with his discerning skills at analyzing our product needs versus suppliers and the world market. He will be dearly missed. We wish Bob a happy and healthy retirement.
Here are some fun facts about Bob we have learned.
Job Before Parker Steel: Materials Manager for Precision Springs Distributor
Childhood Dream: To become a professional baseball player
First job: Cut lawn for $2 per lawn!!
Favorite thing about working for Parker Steel: The owners' appreciation of completed work and success.
Retirement Goals: To spend more time Hiking, Camping, Fishing, Kayaking, Traveling, and spending more time with his four children and TWENTY grandchildren!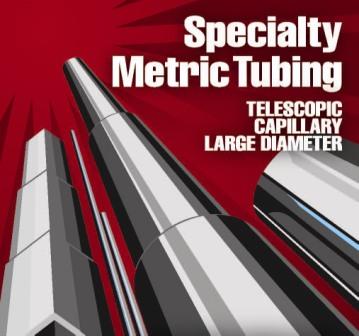 Totally Tubular
Parker Steel is not your "run of the mill"( no pun intended) steel distributor. Nope, we're unique, and so is our metal. Not only do we only offer metric sizes, but here is a list of other tubing products that set us apart: Itty bitty, teeny weenie tubes( Capillary) Humungous Tubes (over 250 mm in some product lines) Telescopic Tubes (for our pirate clientele Arggg!) Tube tops (just kidding!!!) Call our experienced and totally awesome sales staff for more info.